Meet the Managing Partners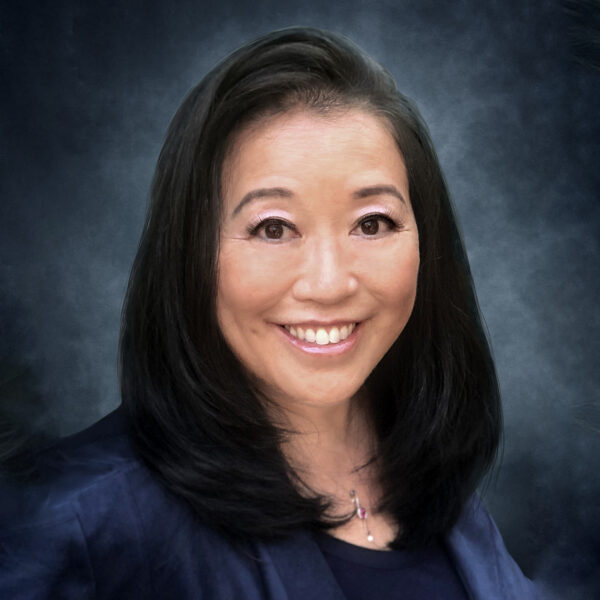 Linda Tsoi Suto
Linda has 30+ years experience in finance, accounting, banking, operations, executive recruiting. She is currently the fractional CFO/COO for a number of bio-tech companies. She also provides finance and operational support for other clients. Linda has clients in a range of industries, including biotech, construction, non-profits, consulting, manufacturing, medical, real estate, legal.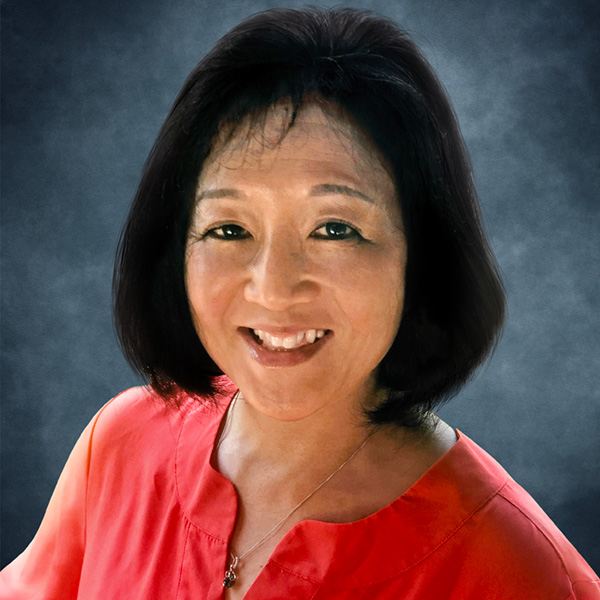 Adora Fong
Adora began her career 30+ years ago as a CPA working at Price WaterhouseCoopers. She also has experience in global portfolio accounting and trading systems. She provides COO, CFO and Controller services for startups and small businesses. Adora has clients in a range of industries including e-commerce, SAAS, consulting, construction, non-profit, medical, real estate, legal.
Our Core Values
Integrity counts.
We are dedicated to conducting every aspect of our business ethically, honestly, and transparently.
Tenacity counts.
There are no challenges without solutions. We always find ways to improve processed and increase profit margins.
Attitude counts.
Ours is defined by our resilience. We never give in. We never give up.
Candor counts.
We will always share our truth, even if you don't want to hear it. It's our job.
Accountability counts.
We've got your books. We've got your back. We value your business as if it were our own.
Loyalty counts.
Clients are more than partners. We value them like members of our own family.
No one says it better than our clients