Meet The Team
Our stellar reviews reflect our commitment to excellence, but we believe the story of where we've been, what we've done, and how we met is equally important. It's what makes Precision Counts truly unique!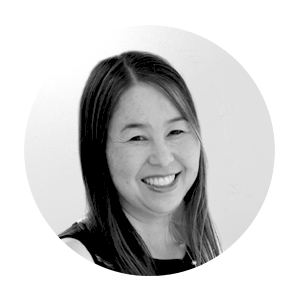 Lori Tabuchi's career spans more than two decades and includes key roles at Intuit, Oracle, Cisco, PayPal, Disney, and, most recently, Facebook. Lori started her career as a CPA and has experience in accounting, finance, marketing and product management. From startups to Fortune 100's, she's a partner you can rely on for results.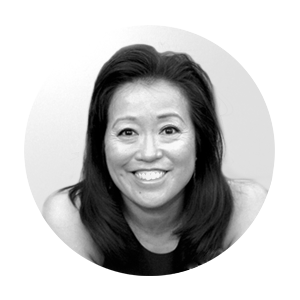 Linda Tsoi Suto has spent the last 25+ years helping companies like Oracle, Bank of America, SAP, 3Com, and Chevron achieve their financial objectives. From accounting and corporate finance to talent recruitment, Linda's can-do spirit always gets the job done.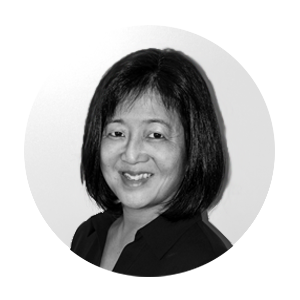 Adora Fong began her 25+ year career as a CPA working at PriceWaterhouseCoopers.  At Franklin Templeton and Advent Software, she added global portfolio accounting and trading systems to her resume. Startups have relied on Adora for her accounting and operational expertise for over a decade. Add it all up and there's no industry or challenge she can't handle.
Making an impact.
That's what brought Lori Tabuchi, Linda Tsoi Suto
and Adora Fong together.

Or was it serendipity?
After graduating with accounting degrees and establishing successful careers of our own, we were looking for a fresh, innovative platform to apply our unique combination of experience and wisdom to help businesses grow, thrive and prosper.
That platform became Precision Counts.
Our story begins even earlier than that. Linda and Adora have known each other for 32 years, going back to their days at Lowell High School in San Francisco. Linda and Lori forged their bond working late nights at Oracle two decades ago. What ultimately drew us to each other was the desire to make an impact, along with our shared values, our complementary backgrounds and our commitment to putting principles before profits.
Core Values
Integrity counts.
We are dedicated to conducting every aspect of our business ethically, honestly, and transparently.
Accountability counts.
We've got your books. We've got your back. It may be your business, but we value it as if it were our own.
Loyalty counts.
Clients are more than partners. We value them like members of our own family.
Tenacity counts.
There are no challenges without solutions. We are always looking for ways to improve processes and increase profit margins.
Attitude counts.
Ours is defined by our resilience. We never give in. We never give up.
Candor counts.
Your best interest is our top priority. We're here to guide you, even if it means sending you elsewhere.